FREE SHIPPING FOR ORDERS OVER $55 IN THE CONTINENTAL US
Greek Orange Blossom Honey - Sparta Valley 16oz - limit 2 per customer
QUITE POSSIBLY THE WORLD'S BEST ORANGE BLOSSOM HONEY!
On Greece's Southern Peloponnesus, nestled between the mighty Mt. Taygetos and Mt. Parnonas lies the stunning Sparta Valley: a patchwork of small, family-owned olive and citrus groves scattered amongst the natural flora. This ancient setting is home to the famous Sparta Valley orange, the source of our unique orange blossom honey. Light and golden in color, it possesses distinctive aromas of orange blossoms, honeysuckle and white lily with flavors of candied orange and lemon drops. A delightful departure from mass-produced orange blossom honey that is sourced from industrially farmed citrus groves here in the US.
Our Sparta valley orange blossom honey is collected by our good friend and bee-keeping partner, Vasilis, who also produces our Sparta Fir and Oak honeys.
Customer Reviews
Write a Review
Ask a Question
Love Greek Orange Blossom Honey
Very pleasant tasting. Even my sister who doesn't like honey loved this.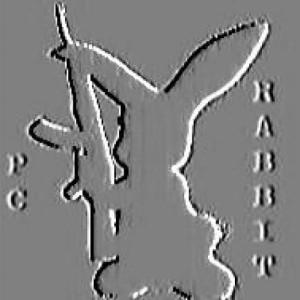 CR
11/21/2022
Christophe R.

United States
Love it
This is my 5th bottle of this honey. Amazingly good!
11/11/2022
Karen G.

United States
Tangy-er
Its got more "bite" (tang?) than standard American orange honey. It is good. Just different. Everyone on my list is getting it for Christmas.
10/17/2022
Lois H.

United States
Great honey
Loved it. Bought several to give as gifts. Yum
10/17/2022
Gary M.

United States
Kilo's Greek Honey
The natural honey's made in Greece and sold through Klio are the finest in the world with many uses as a sugar substitute, for cooking flavor, if you are a tea lover put a spoonful in your tea it works wonders for a sore throat or a cold, it's also wonderful atop your yogurt or ice cream and on waffles with fruit! Five Star rating from us.